[vc_row][vc_column][vc_column_text]Placement support policies
Institute puts best effort in providing students with job opportunities by connecting potential employers with the students. However Institute doesn't provide any guarantee on placement, since it depends on prevailing job scenario.
Student is provided with placement support till they get job.
Institute conducts evaluation test once every month. Students are shortlisted for job opportunities based on the performance in these tests.
Below is the list of companies who have hired trained candidates from our institute. In some cases, candidates would have been selected in off campus drives without institute support.
[/vc_column_text][vc_column_text]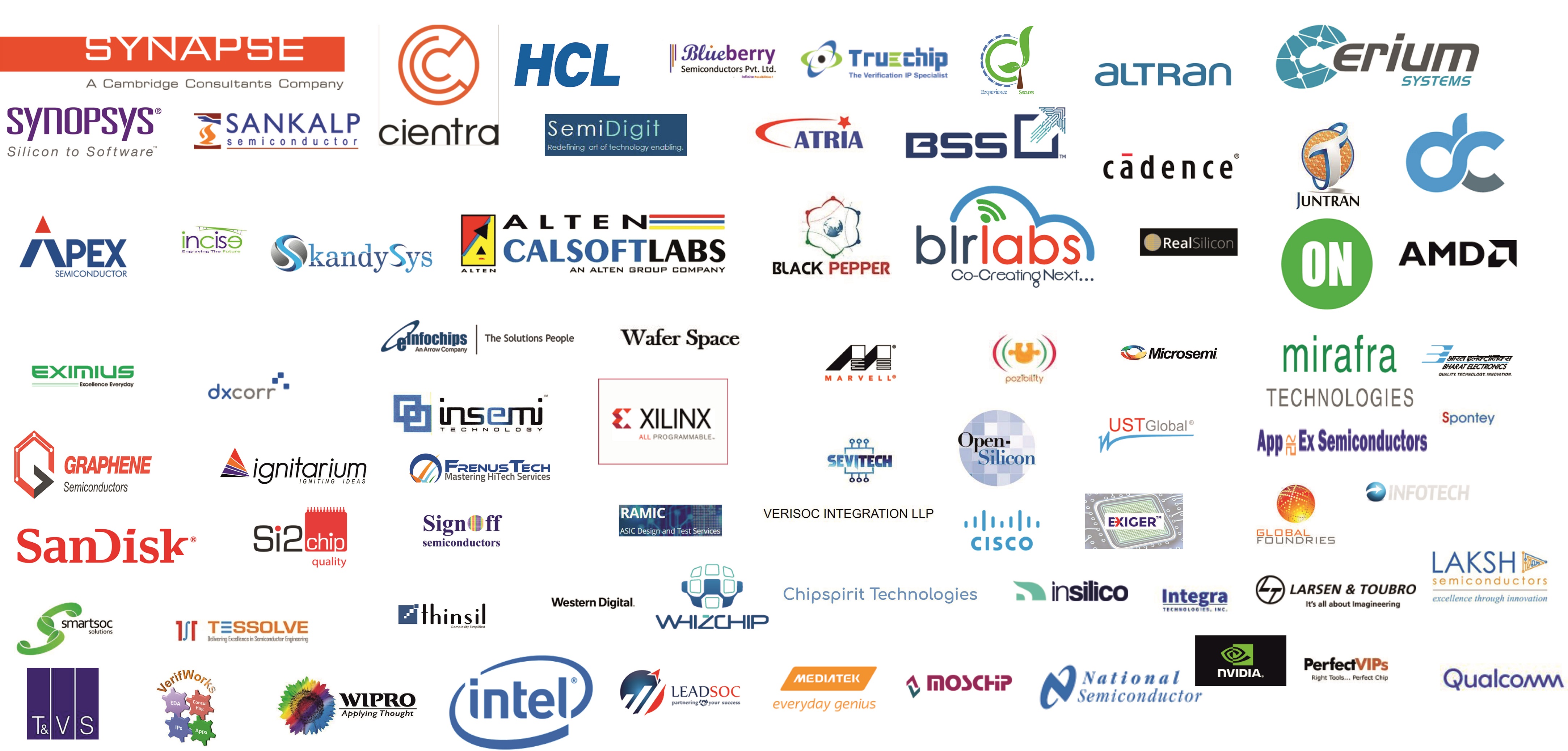 [/vc_column_text][/vc_column][/vc_row]